Still Waiting on a Market Crash??? STRIKE NOW!!
I've been hearing it for around a year now,
"Yeah, I'm just waiting for the market to cool off."
"I'm going to hold off until the bubble pops"
Guys! There is no bubble. Yes, cyclically, there will be a dip, and we are starting to see signs of that dip now... but, that's not all there is to it...
Check this out!
These stats are for the week ending 1/28/2022. Now, this is for the entire state of AZ. When zeroing in on certain cities or zip codes, these stats do adjust. But, as an overall average, a home is sitting on the market for 26 days before going under contract. However, the median list price is $456,000 - up 25.3% over 1/29/2021!
Now, check this one out!
This is the current week price change and removal stats for the week ending 1/28/2022.
There were 430 price drops just this week, within 18 days (on average) from initial listing - UP 17.8% from 1/29/2021!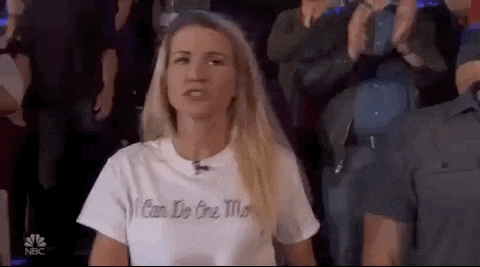 It's time to get off that couch and get out there looking for homes!
But wait - you're not pre-qualified?
Let's get that done now !
Maybe you're the one saying, "I see the market adjusting, so I'll wait until it hits bottom..."
Here's the problem with that methodology - we cannot ignore the MASSIVE growth, not just in AZ, but across the entire USA!
See - Nationally - supply (listings) continued to diminish in January as the monthly net new listing volume fell 17.5% from 2021. Also, January prices crept higher - again, nationally - with median price-per-square-foot of all listed and closed single-family properties up 1.3% & 1.4%, respectively, from the previous month.
So, what does all of that mean? CONTINEUD GROWTH!!!
What do investors and lenders like to see? CONTINEUD GROWTH!!!
What are the results of continued growth? RISING INTEREST RATES!!!
The FED has stated they are raising the Fed Funds Rate 3 times in 2022. Now although that only immediately effects the Prime Rate, where our credit cards, HELOC's and auto loans/personal loans are attached to - it typically means mortgage rates will follow.
I have personally seen a near full percent increase in mortgage rates over the past month or so. Don't think a percentage point matters all that much? Ok - what if I told you, that based off the new median home list price, a full percentage difference could be a difference of $230 per month! Ouch!
Ultimately, the housing market is still crazy across the USA, AZ is beginning to dip, mortgage rates are going up, rent is through the roof - NOW IS THE TIME TO STRIKE!!!
If you'd like to read even more stats on AZ, you can here:
2022 Y-O-Y Arizona Market Status
.pdf
Download PDF • 675KB
Tanks everyone! Hope to hear from you soon! :)